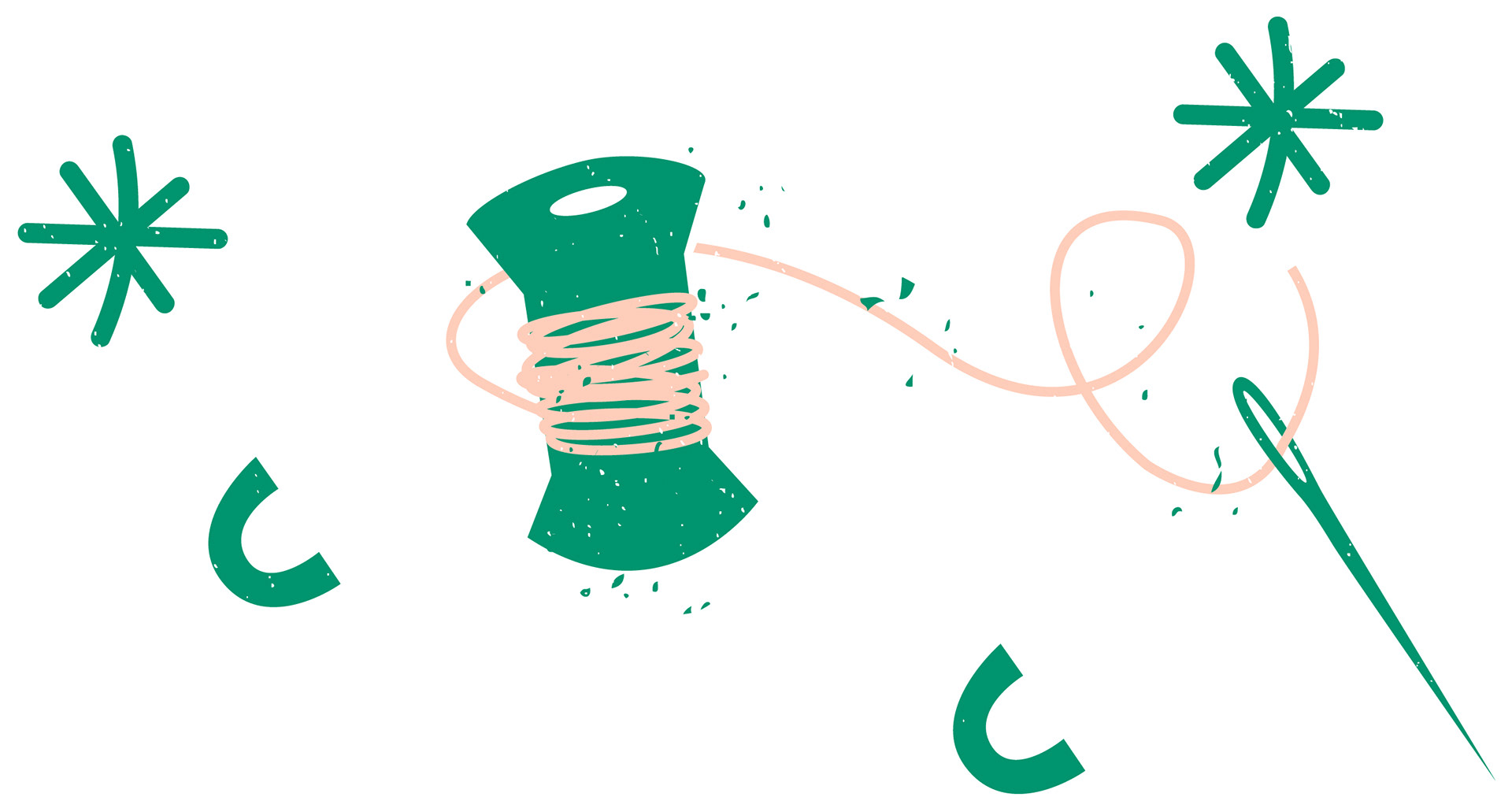 You can bring almost anything to a BarterJar event, as long as it's homemade, preferably from home-grown, local or ethically-sourced ingredients. Remember, we want to 'Swap fruits of the earth, with a touch of heart and a sprinkle of art'
Past BarterJar contributions have included such delights as freshly baked sourdough bread, lemon curd made using the eggs of backyard chooks, sauerkraut made with organic cabbage, and even deodorant made with organic kitchen ingredients. The only limits are your imagination, and what's in your pantry, fridge and garden!
Other ideas include jams, preserves, chutneys, fermented products, honey, beer, cordials, soaps, cosmetics, pastries and cakes, eggs, beeswax wraps, produce bags, heat bags, seedlings, plants and home cooked meal portions. 
What if I don't have anything to offer?
Many people initially worry that they don't have anything 'good' to swap because their garden doesn't produce anything or enough of any value. BarterJar aims to change people's idea of what is valuable.
True story:

one BarterJar participant is a furniture restorer by trade. She has a tiny garden but a wealth of knowledge when it comes to wood finishes. She'll be mixing up some furniture polishes that will turn any old and weathered piece of furniture into a thing of beauty.
True story:

Another BarterJar participant doesn't have a garden but does have a neighbour with great apple trees. She'll be baking apple pies, including a couple for her generous neighbour.