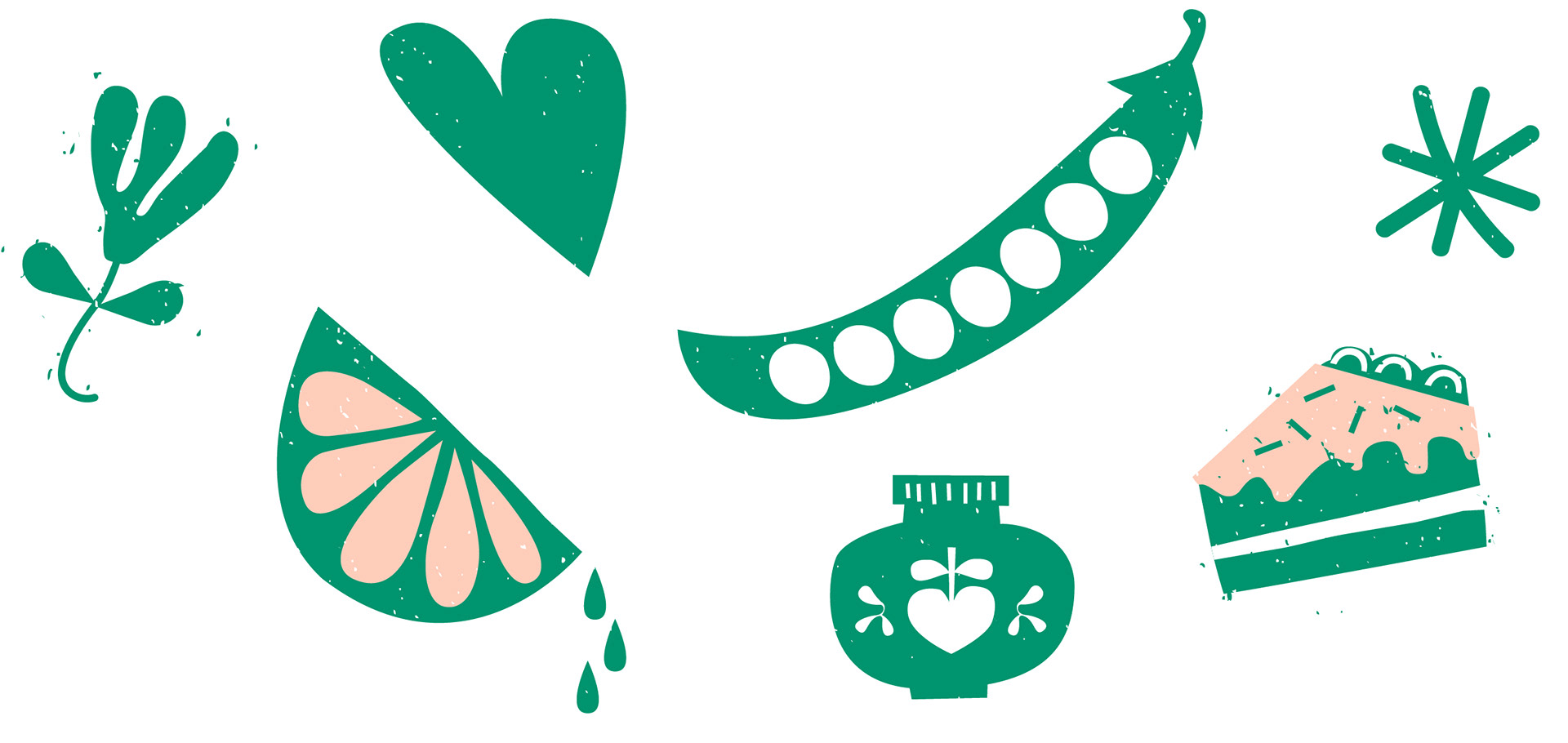 Whatever you bring needs to be home-made, preferably from home-grown, local or ethically-sourced ingredients.
You can bring as many or as few items as you like, but as a guide, 1–5 items are plenty.
To keep it fair, each item you bring should have a rough trade-in value of $5–$10.
Each item you bring gets you a raffle ticket upon arrival. When one of your tickets is drawn, you can choose something from the Barter Table to take home. Everyone's a winner, everyone takes home the same number of items they brought with them to BarterJar, and hopefully, everyone goes home with a variety of delicious, homemade and useful products. Because nobody needs fifteen jars of marmalade!
Bring a plate to share, and stay afterwards to talk fermenting, preserving, baking and making with other like-minded people. We hope that BarterJar will give you the chance to share your home-grown and made produce, gather ideas for your next cooking, gardening or art/craft project and, best of all, enjoy some great new inspiration.
At a time when food security seems tenuous, making traditions and skills are fading into the past and the cost of living just keeps going up, it's nice to know that there's an alternative. BarterJar.